▼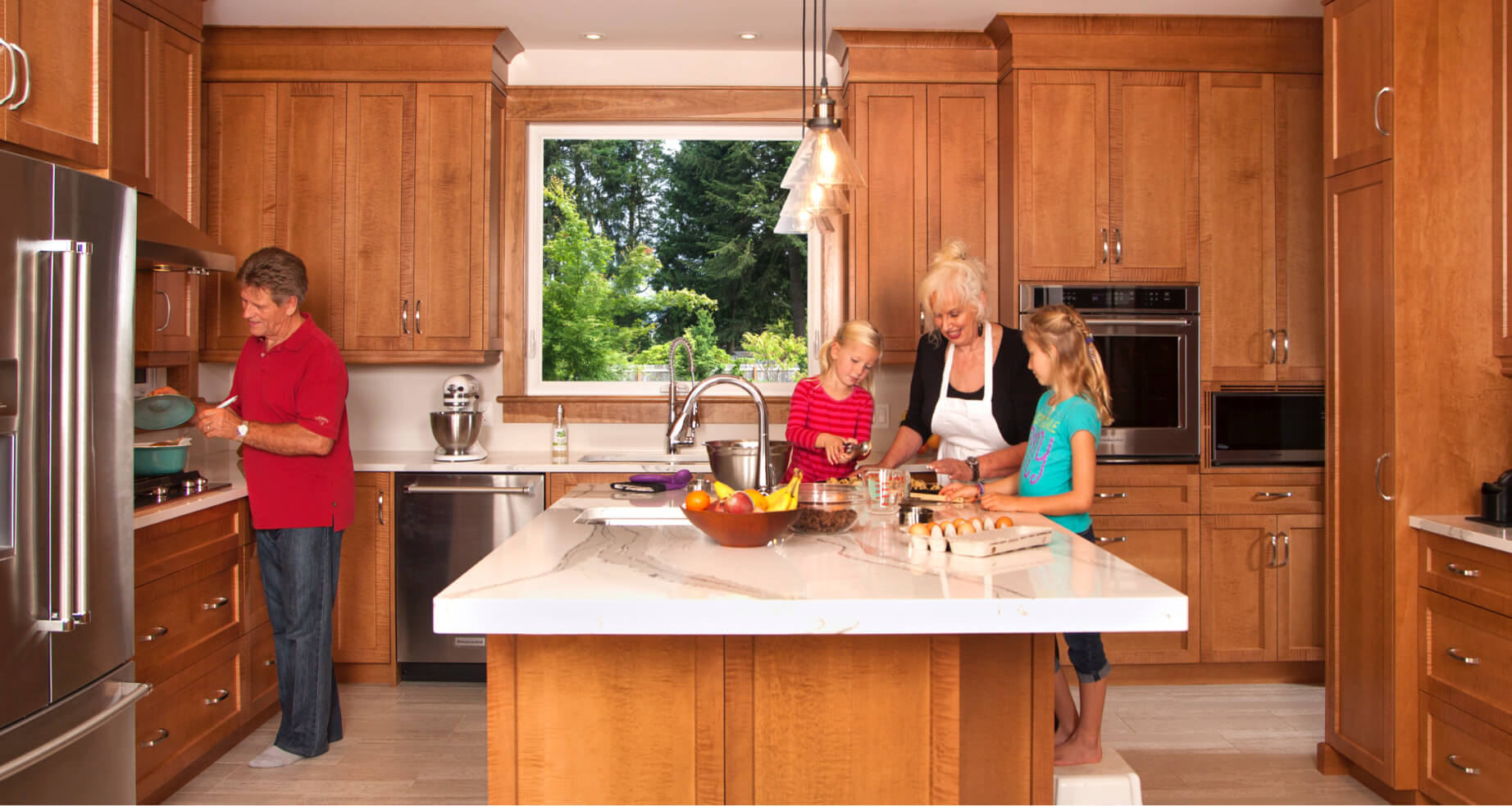 Our affordable homes are known for combining both quality and value, and our Ontario locations bring together the best small-town experience with big city amenities—like fibre.
Southside Estate's homes are built by Conestogo Carpenters, a reputable contractor with more than 35 years of experience. We're attentive to your specific requirements, including accessibility concerns for seniors, and retirees and anyone with disabilities.
More about us

→
Our Quality
Construction quality can make a real difference in your everyday life. That's why, when you're purchasing a home, it really matters.
More Info

→
Our Process
Our clear, step-by-step process keeps building your new home as simple as possible. Here's our 10 key steps…
More Info

→
Milverton Meadows - New Community Now Available
We've opened an exciting new community in Milverton, Ontario! This location offers an optimal rural environment, excellent services and fine small town living while still being in close proximity to urban areas. Just 35 minutes from Waterloo, and 20 from Stratford and Listowel, you'll truly experience the best of both worlds. The immediate community also offers an ice rink, public school, grocery store and gas bar; and our homes are equipped with fibre-to-the-home high speed internet and municipal sewer, natural gas and water.
More Info

→
"Thanks very much for doing such a super job on our new house. On time, on price and better than we expected. We want to buy everyone a coffee and donut."
Sincerely, John and Lynne Purdie